Covid-19 UPDATE - WE ARE STILL OPENED !
Enjoy the uncrowded surf at a very affordable price !
We care about the quality, not the quantity.
That's why we have combined our personal working experiences plus our 7 years of operation in Nusa Lembongan to offer you the best courses in groups of 3 students for 1 instructor !
Also Monkey Surfing is the first surf school and One Breath the first freediving school on Nusa Lembongan so we have a lot of knowledge to share with you.

All our activities and lessons are available from the beginner to the advanced levels so don't be shy you will be in a group of students who have the same experience as you and we are really patient.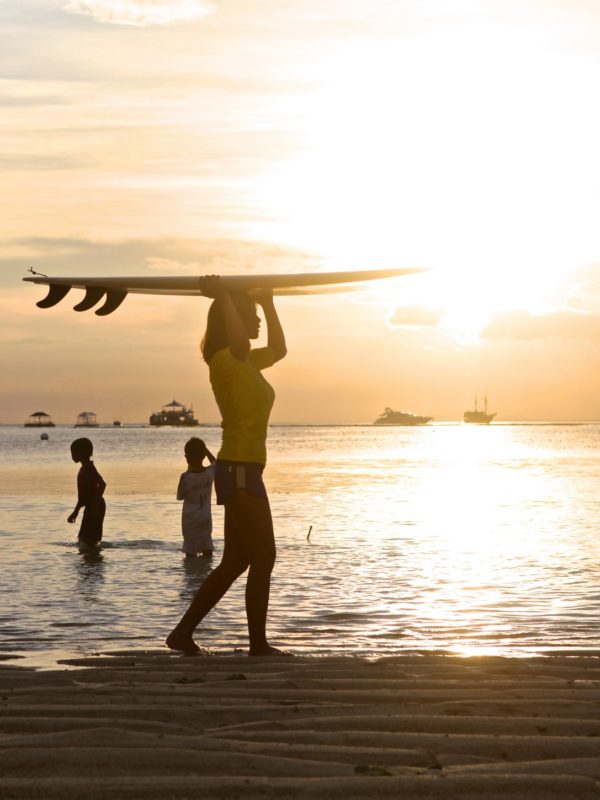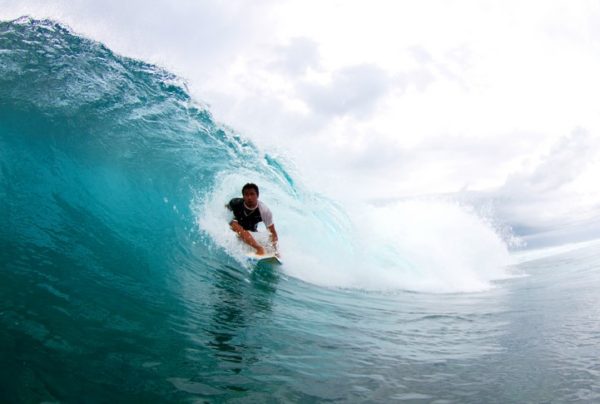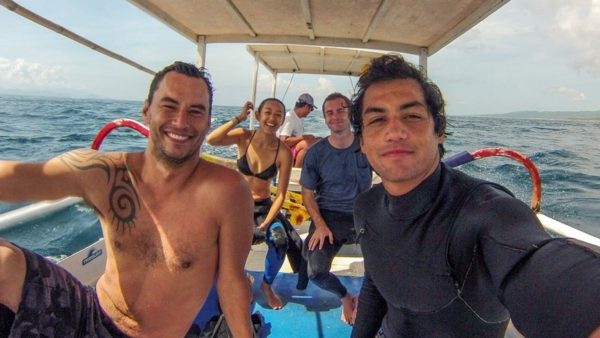 ENJOY MONKEY SURF SCHOOL ON THE BEAUTIFUL NUSA LEMBONGAN ISLAND
BOOK 3 SURF LESSONS AND GET A DISCOUNT + FREE YUMMY SMOOTHIE
Offer valid for booking online at least 3 days ahead and during mid/low season
BALI REOPENING !!! (updated on 08 March 2022) It is now official, if you are a citizen from one of…
Read more
5 TIPS TO PREPARE YOUR TRIP IN NUSA LEMBONGAN ISLAND, YOUR UPDATED TRAVEL GUIDE. Download this map of Nusa Lembongan…
Read more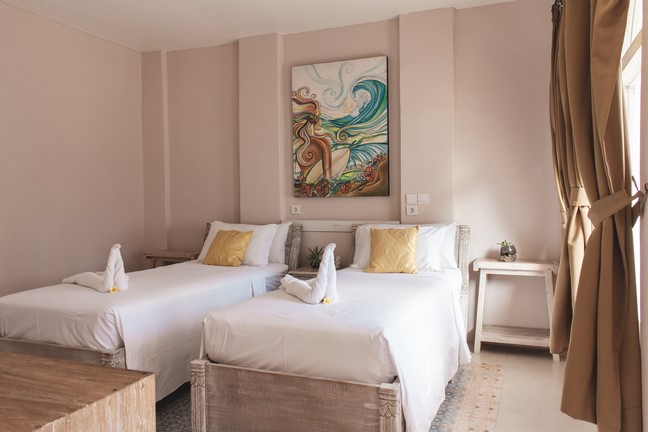 You want it all ? We offer surf and yoga retreat at Isla Indah Retreat. All is taken care of, you'll be ideally located in the center of Jungutbatu and 3 minutes walking distance to the beach. Enjoy the best healthy food in Nusa Lembongan at Pisang Pisang restaurant, they cater for yogis, surfers, vegetarian, vegan, gluten-free. Smoothies are also a must-try !
The rooms provide a delightful stay : your private bedroom with a unique and refreshing decor, spacious with a king size bed, aircon, hot shower and wi-fi.